We strive for healthy minds and bodies. When you look good and feel good, others recognize a brighter, more vibrant YOU! Meet Simply Bliss. Simply Bliss Med Spa and Wellness provides you with an industry-unique approach where each patient can explore their individual potential. Owners Adam and Amy Hunt had this vision of Simply Bliss for many years in the making. During the Summer of 2018, stars started aligning for all of the experts at Simply Bliss to collaborate and put the vision into place. Simply Bliss is proud to say we have the area's most talented artists in the industry.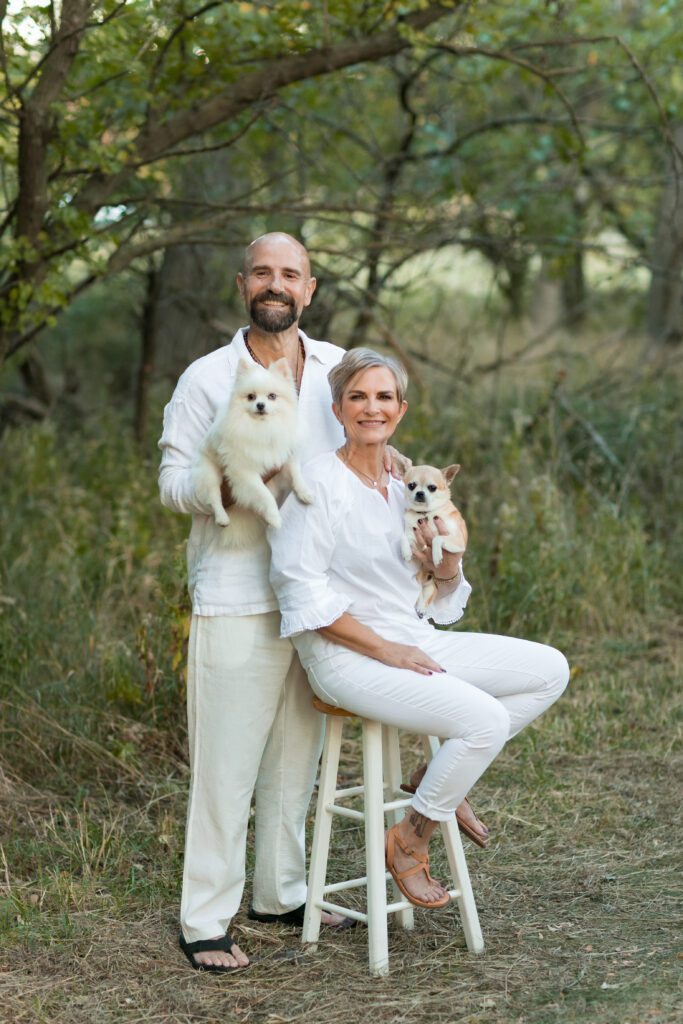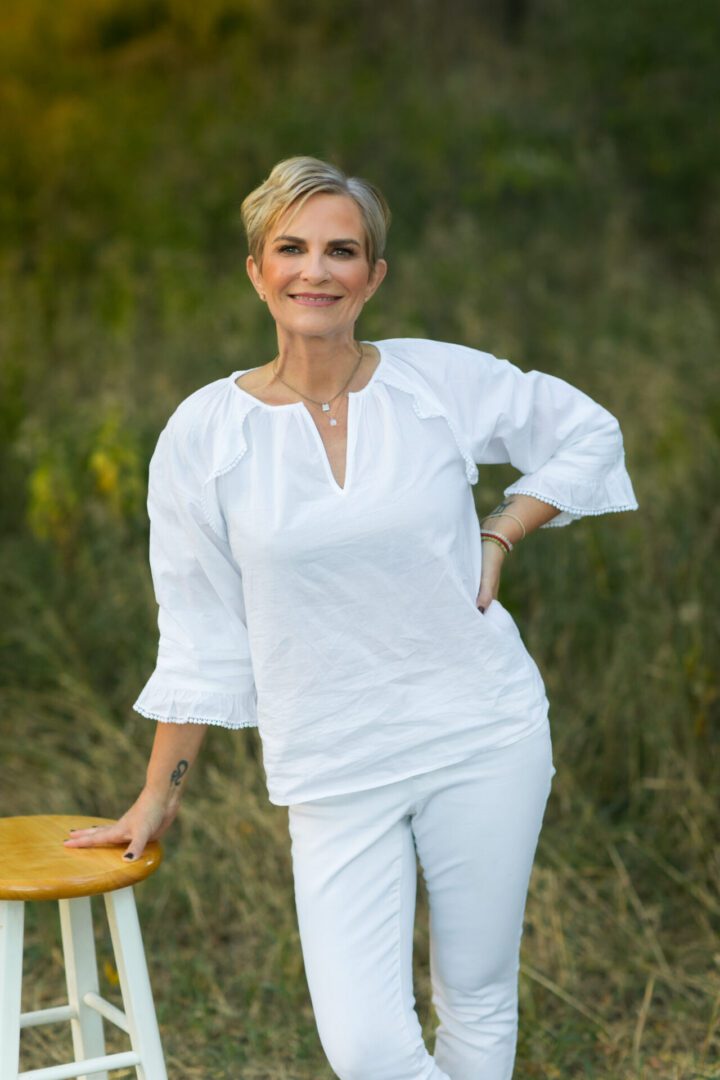 Amy Hunt
RN, BSN, Expert Injector
Amy (AJ) Hunt grew up in Hasting, NE graduating from the University of Nebraska Medical Center, in 1993, with her Bachelor of Science in Nursing. Her Aesthetics career started in Omaha, Nebraska, at Sage Aesthetics. Since breaking into the Aesthetics industry in 2011, Amy has been trained hands-on by industry-renowned Physicians and Nurses from the US, Canada, Europe, and Australia. Amy is an Expert Level Injector specializing in mid and lower-face dermal filler injections and whole-face (including neck) Botox injections. Amy prides herself on the great responsibility of acquiring Expert Level Injector status and continues to learn new techniques and deliver the best solutions to her patients daily. She ensures her patients look and feel their best inside and out in the most natural way possible.
Amy is the mother of 3 adult boys and 2 adult step-children with Simply Bliss Owner Adam Hunt. Amy is a student of Spiritual Truths and Vedic Wisdom Teachings. She is Chopra Certified in Primordial Sound Meditation Instruction. Amy dedicates her spare time to acts of service by mentoring women in life's transition. She enjoys spending time with her sons Cooper and Jackson (Omaha, NE) and Trevor (Littleton, CO). She and Adam have two fur babies, Chill and Hank. Amy loves Nature and believes Nature can teach us everything we need to know about life if we spend time in her (Nature) and watch her majesty.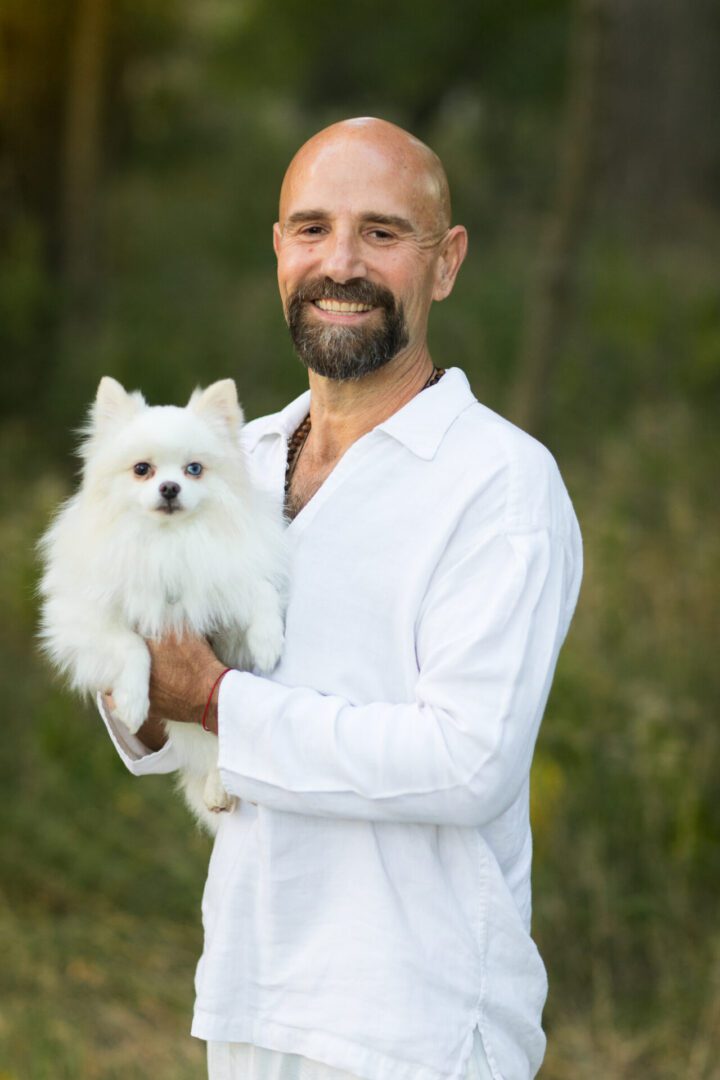 Adam Hunt
Ceo & Owner
Adam is an enthusiastic entrepreneur. He began his professional career with Thermo-King on the production floor in Hastings, Ne. In his thirties, he began working in the Auto Glass Industry. After quickly climbing his way up the ladder, he became the Regional Operations and Sales Manager, where he remained for 10 years until starting his own company. For the last 10 years, Adam has owned and operated an independent glass shop growing from 1 location to 4 locations rapidly.
Adam was brought into the Medical Spa industry when he met his wife, Amy. They have been married for 4 years. Together Adam and Amy have 5 adult children that bring joy and purpose to their lives. In his free time, he enjoys meditation, yoga, and the study of Vedic knowledge. Adam loves the outdoors. On a quiet day, you will find him working in the yard at his home or with a fishing pole at the nearest lake.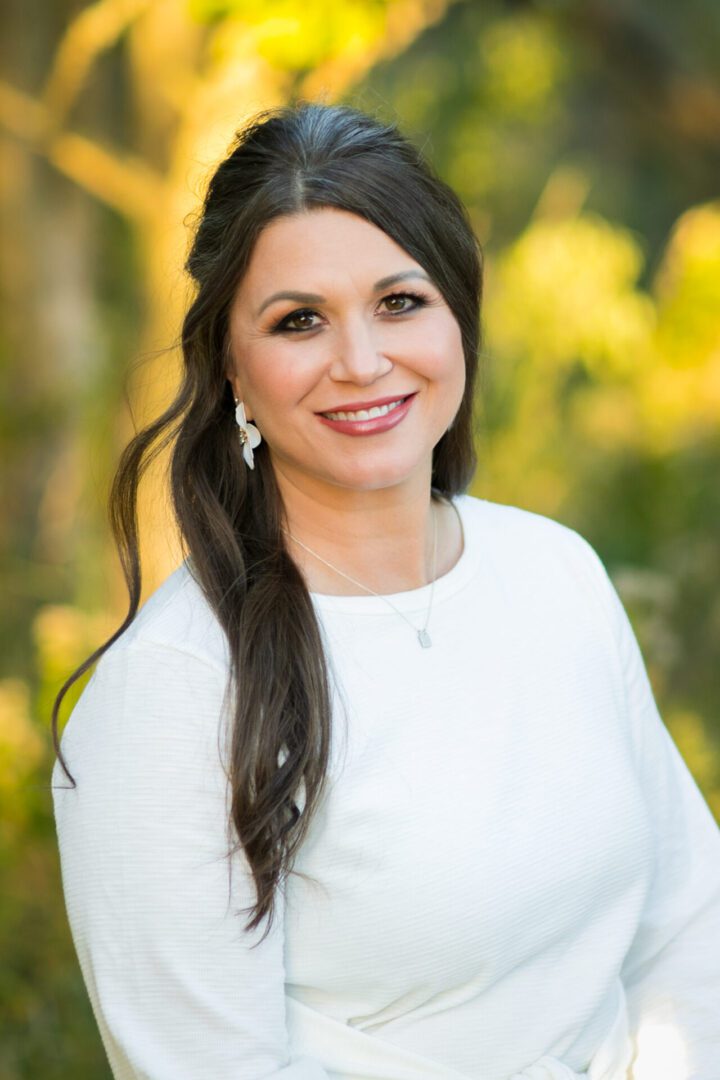 Stefanie Leyden
Stefanie Leyden was born and raised in Lincoln, NE. She obtained her BSN from Union College in 2002 and worked at Bryan Hospital in the ER and ICU for over 11 years.  During that time, she completed a Masters in Forensics at Wesleyan University in 2007.  She became certified as a sexual assault nurse examiner and worked closely with law enforcement and advocacy agencies for victims of assault.  She continues some medicolegal work with attorneys as a consultant on malpractice cases. After leaving the hospital she spent 6 years doing hospice care in both Lincoln and Omaha.  In 2019 she completed a Masters of Nursing from Purdue University Global where she has taught since 2016.  In February of 2022 she completed her Doctorate of Nursing Practice. She is a board-certified family nurse practitioner working in areas of pain management, family medicine, and aesthetics with special focus in bioidentical hormone replacement therapy and weight loss.  She has a holistic approach to health and wellness and is currently working on a certification in Functional Medicine. Stefanie is married with 2 children and 2 dogs.  When she isn't working, she enjoys spending time with her family, reading, and volunteering.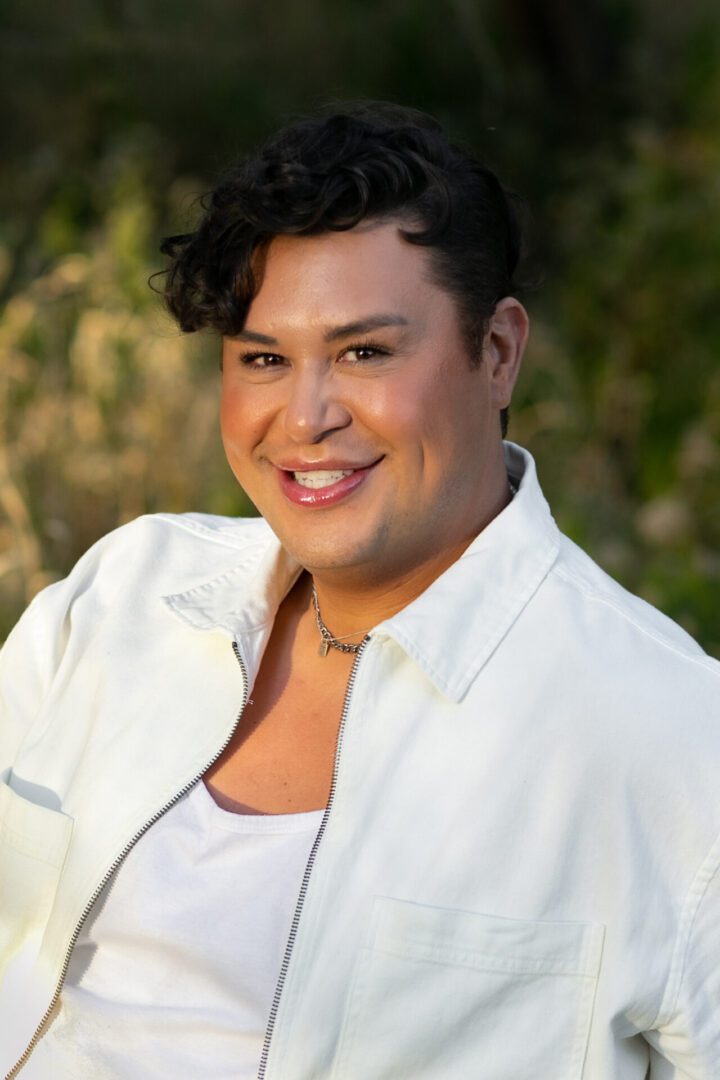 Anthony Batin
Licensed Esthetician and Professional Makeup Artist
Anthony grew up in Seattle, WA relocating with his family to Omaha, NE, in 2010. He has been in the customer service industry, of some kind, for his entire career. Working alongside other talented makeup artists, Anthony chose to extend his vast knowledge of skin by attending Capitol School of Hairstyling and Esthetics and becoming a Licensed Esthetician in 2016. Anthony has years of experience in reconditioning, improving, and maintaining skin, specializing in Custom Facials, Microdermabrasion, Dermaplaning, light chemical peels, and lash and brow enhancements. Anthony treats a wide variety of skin issues that are cosmetic in nature, such as mild acne, hyperpigmentation, and aging skin. His passion is making people beautiful for the biggest days in their lives with his talented makeup applications.
Anthony enjoys watching old Hollywood movies, shopping for vintage clothing, and dressing up for events on any occasion. He has a passion for helping people regain self-love and learn to appreciate themselves.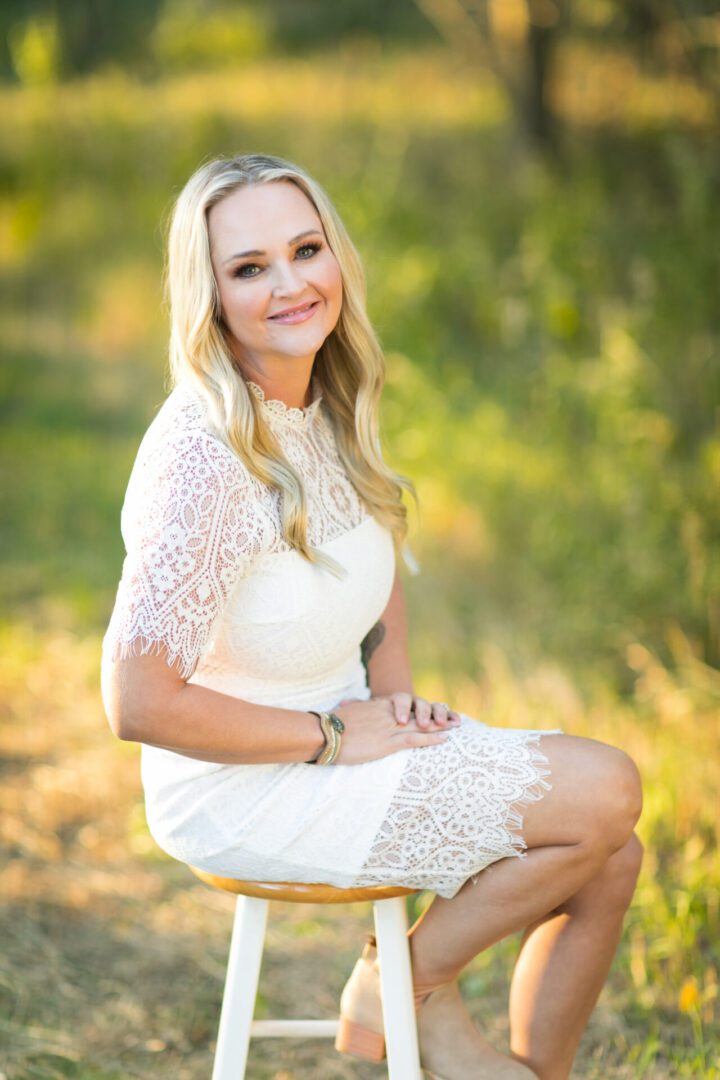 Sash Sawyer
Sash Sawyer, social media and front end support. Sasha was born and raised in Council Bluffs Iowa. She moved to Omaha after graduation. Throughout her careers she has owned several area businesses from catering, childcare centers,fitness gyms and doggy boarding facilities. Sasha joined SimplyBliss in August of 2021 but started as a patient of Amy's in 2017. Sasha is married and a mother of two teenage girls and one baby boy. In her free time, she likes to be with her family, friends, and dogs. She enjoys outdoor activities,traveling and shopping. I love working at simply bliss and seeing how happy our patients are after their services .